Sleep apnea is a disorder characterized by abnormal pauses in breathing or instances of abnormally low breathing during sleep. Each lapse in breathing can last ten seconds to multiple minutes, and may occur 5 to 30+ times an hour. This disorder prevents deep sleep that refreshes the body, and sufferers are frequently drowsy during the day.
Types of Sleep Apnea
There are three forms of sleep apnea. The most common is called Obstructive Sleep Apnea (OSA) and represents about 84 percent of cases. It occurs due to a physical block of airflow, commonly resulting in snoring. Though rare, during Central Sleep Apnea (CSA), breathing is interrupted by a lack of respiratory effort. Some people suffer from mixed or complex sleep apnea, which is a combination of OSA and CSA.
Signs of Sleep Apnea
Oftentimes, an individual with sleep apnea is unaware of having difficulty breathing, even after waking up short of breath. Others witnessing the individual during episodes usually reveal the problem.
The following symptoms can indicate the presence of sleep apnea. If you notice one or more of these, we would be happy to refer you to a sleep apnea specialist.
Daytime fatigue
Slower reaction time
Vision problems
Difficulty paying attention or working effectively
Insomnia or difficulty sleeping
Sleep paralysis
Loud snoring at night
Waking up at night short of breath
Snorting or choking sounds during the night
Headaches in the morning
Treatment
Sleep apnea treatment commonly begins with behavioral therapy. Patients who begin sleeping on their side often report improvements. Additionally, we are able to fabricate an oral device designed to shift the lower jaw forward to open the airway.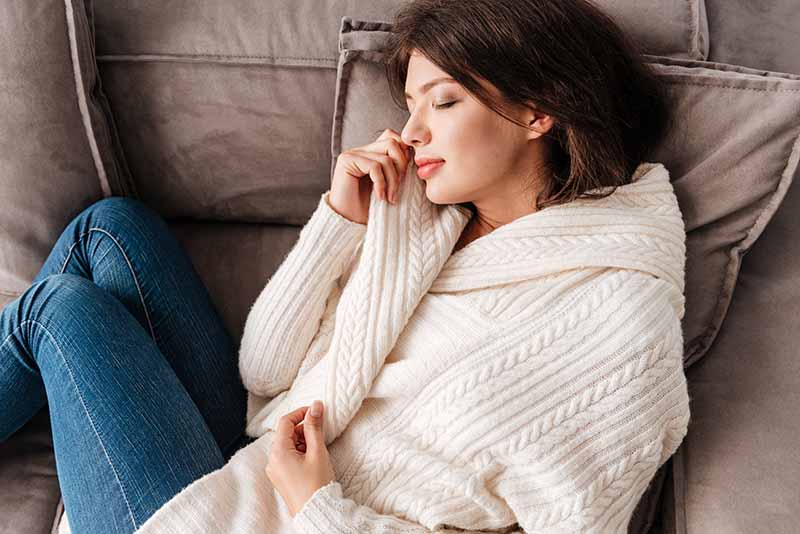 WANT TO LEARN MORE?
DROP US A NOTE.
Please fill out the form below and someone from our team will get back to you as soon as possible.
WAYNESBORO FAMILY DENTISTRY
Office Address
265 Hopkins Corner Dr
Waynesboro, GA 30830
Email
info@waynesborofamilydentist.com