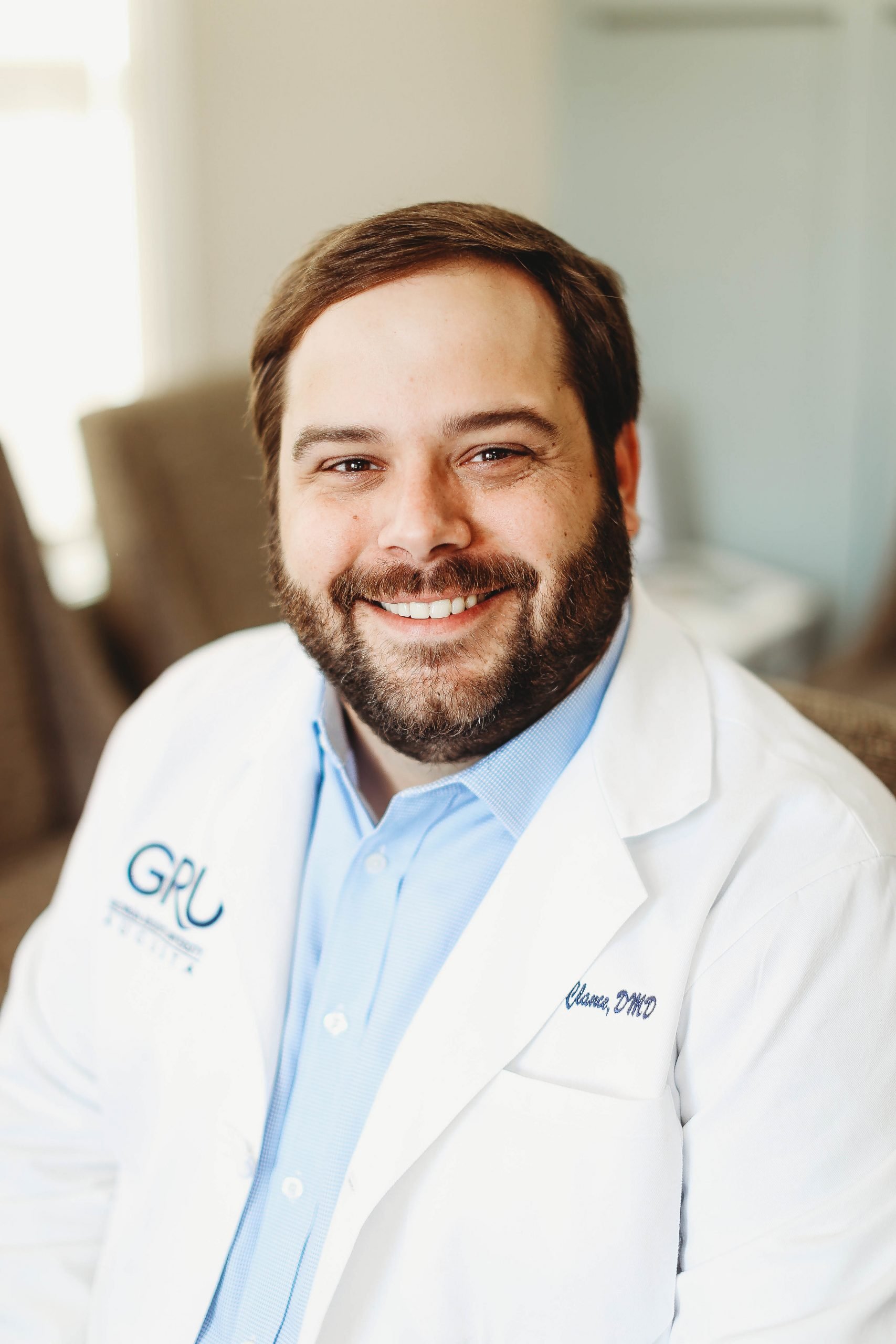 Dr. William Christopher Clance was born and raised in Metter, Georgia. Having grown up in a home where his father was a dentist, he knew early on that he wanted to follow in his father's footsteps. Dr. Clance graduated from Metter High School in 2003. After Graduation, he attended Georgia Southern University where he graduated with honors, receiving a BS in Biology and a minor in Chemistry. After college Dr. Clance moved to Augusta, Georgia to begin his dental education at the Medical College of Georgia. Upon Graduation, Dr. Clance attended a 2-year General Practice Residency where he received training in IV-conscious sedation, dental implants, and surgical extractions, along with all other aspects of dentistry. He is certified in Advanced Cardiac Life Support, Basic Life Support, and IV sedation. Dr. Clance is currently a member of the American Dental Association, the Georgia Dental Association, the American Academy of General Dentistry, and the Georgia Academy of General Dentistry.
Dr. Clance resides in Augusta, Georgia with his beautiful wife, Martha Kathryn. When not in the office, he enjoys traveling, hunting, fishing, playing golf, and spending time with family and friends. Dr. Clance is excited to be a part of the team at Waynesboro Family Dentistry!
WANT TO LEARN MORE?
DROP US A NOTE.
Please fill out the form below and someone from our team will get back to you as soon as possible.
WAYNESBORO FAMILY DENTISTRY
Office Address
265 Hopkins Corner Dr
Waynesboro, GA 30830
Email
info@waynesborofamilydentist.com